Project Shiksha - Activities
Project Shiksha - Activities
PROJECT SHIKSHA - VARIOUS ACTIVITIES
(Upliftment of economically backward and marginalized girls through education)
Summer Camp 2019
An initiative was taken by Rajmata Krishna Kumari Girls' Public School, Jodhpur by organizing a Summer Camp from 18th to 31st May 2019 for the students of classes II to IX and XI. Approx. 250 students participated in this camp with full dedication. 50 students from Desuri and Keru were also a part of this Summer Camp. The activities offered under experts were namely – Shooting, Squash, Basketball, Badminton, Recreational Games like Chess, Rubic Cube, Swimming, Zumba, Self-Defence, Dance, Baking, Fine-Arts, Craft and Music. Students were enthralled to experience new skills and explore their potential and passion in the field of their interest.
The Closing Ceremony was held on 31st May where the students showcased their talent of Music, Dance, Zumba, and Self-Defence exquisitely. Yuvrani Sahiba was the eminent Chief Guest for the Ceremony.
The children had a great time learning, sharing, bonding and making new friends for life long.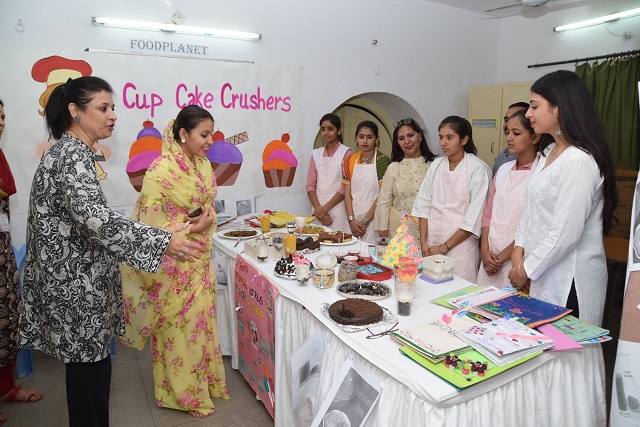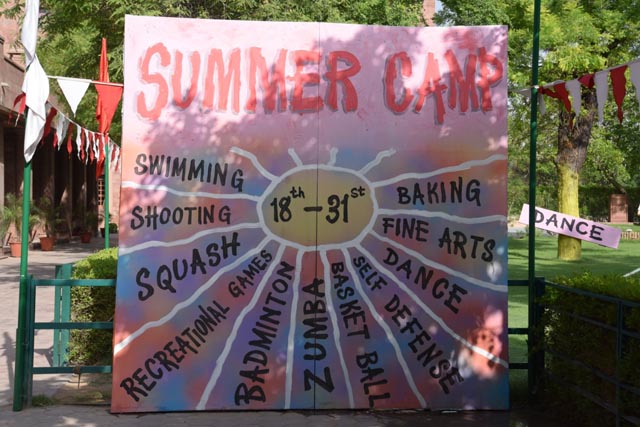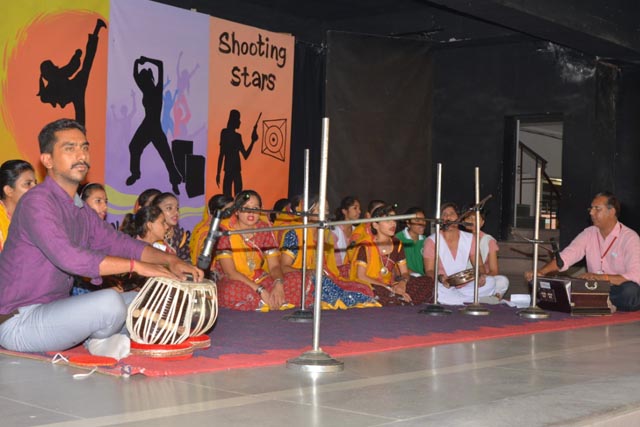 Helping & Caring
Almost more than fifty girls of Desuri Hostel who were enrolled to appear for Board exams of 2019 were benefitted with initiatives taken by RKK in collaboration with Indeed foundation Volunteers. Two volunteers stayed at the campus from 13th to 20th December 2019 and took extra classes almost in all the subjects to improve their basic skills and concepts which helped and the aim to get better Board results.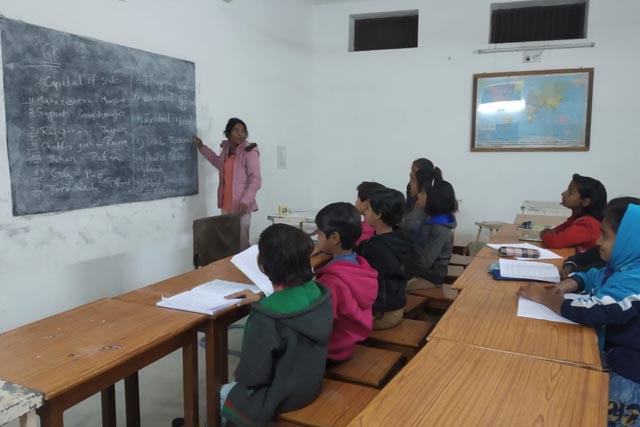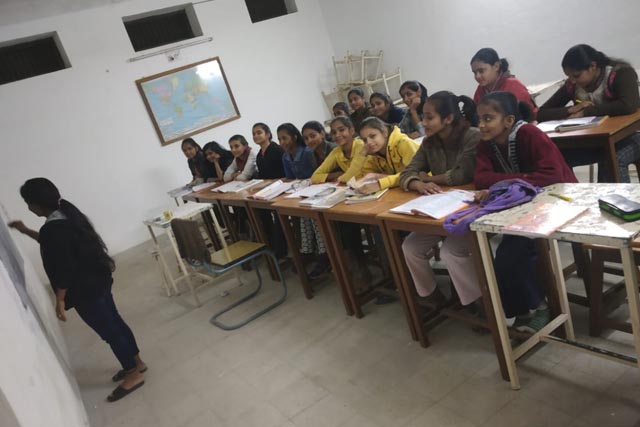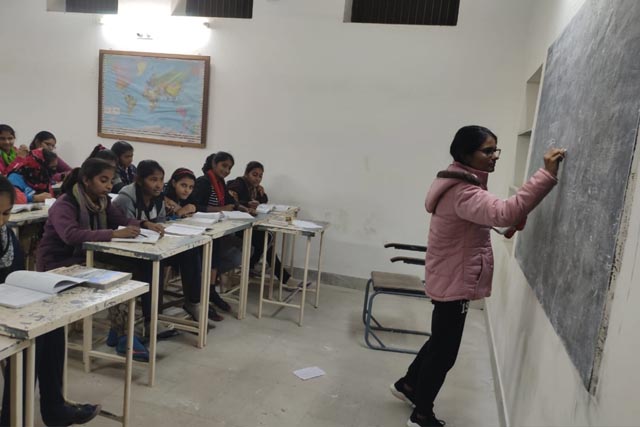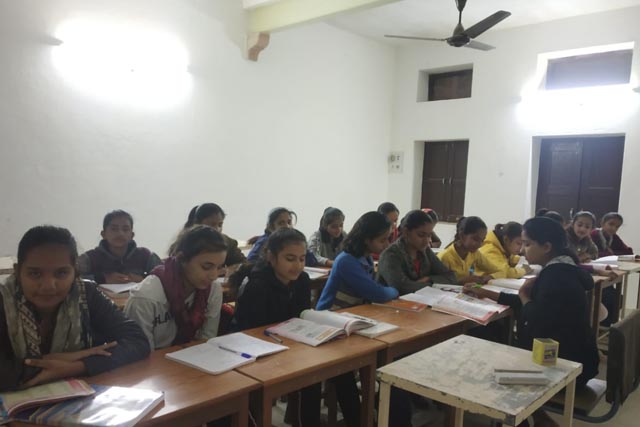 Teaching - Learning – Practising
On 08th March 2020 - Women power on Women's Day; Student volunteers from Lachoo College Jodhpur in collaboration with RKK conducted extra classes at a Hostel (for rural girls from low-income families / underprivileged sections of society) at Keru village run by His Highness Maharaja Hanwant Singhji Charitable Trust.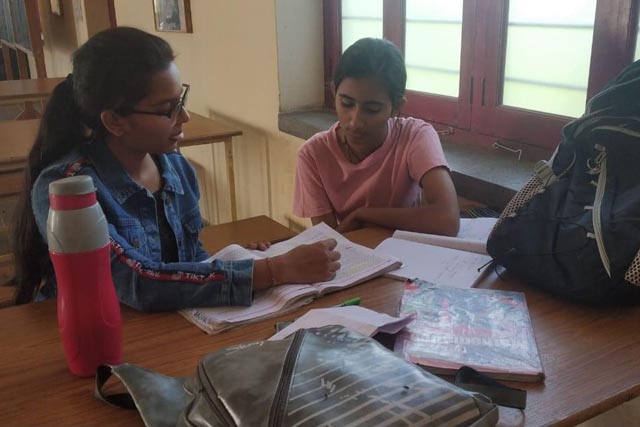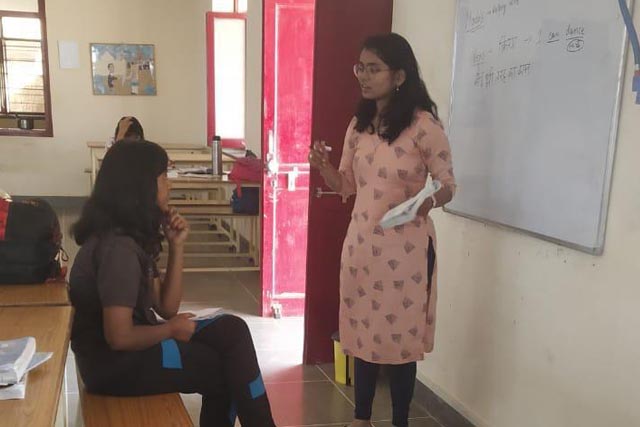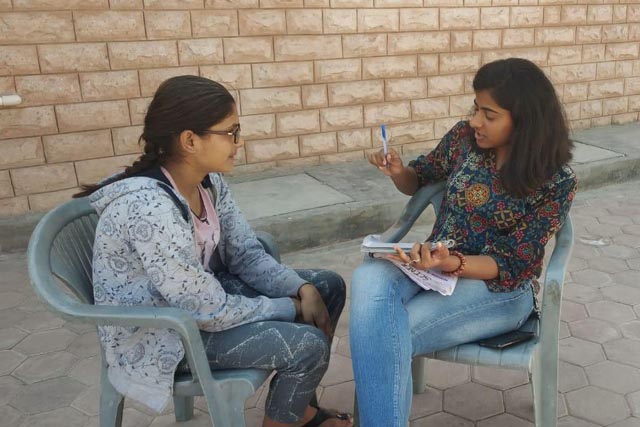 Extra Curricular Activities
All year round extra -curricular activities at Desuri Girls' Hostel include variety of skill building activities like Singing, Dance, Dramatics, Tailoring, Art and Craft, Embroidery, Dress Making, Toys Making, Weaving, Flower Making etc.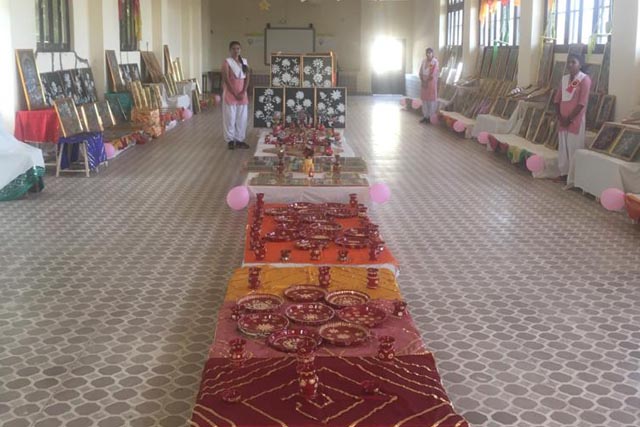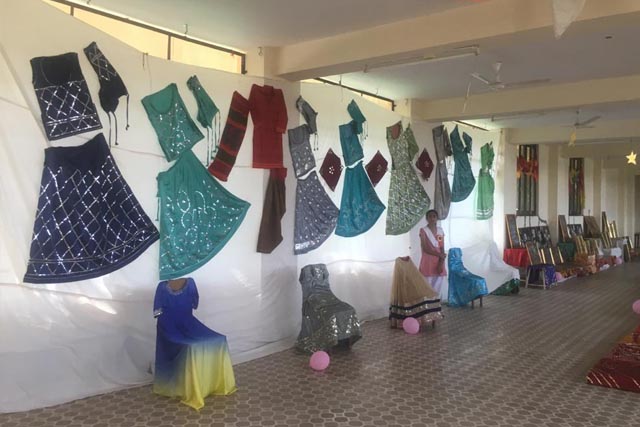 Celebration & Felicitation
Annual Day forms an integral part of school activities at Desuri. It is an occasion of celebration, felicitation, feast and festivity when students present not only their wonderful performances but also receive honours for their curricular and co-curricular achievements.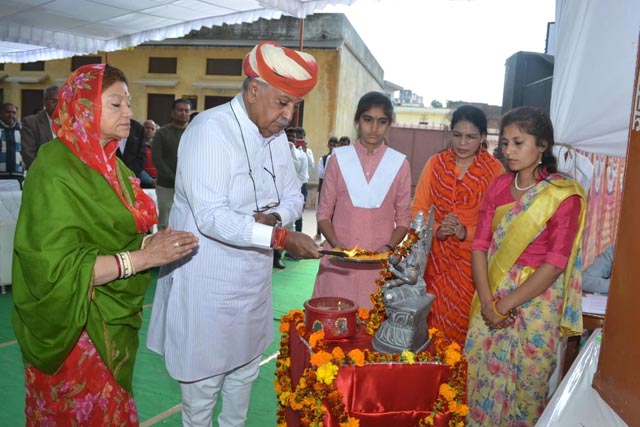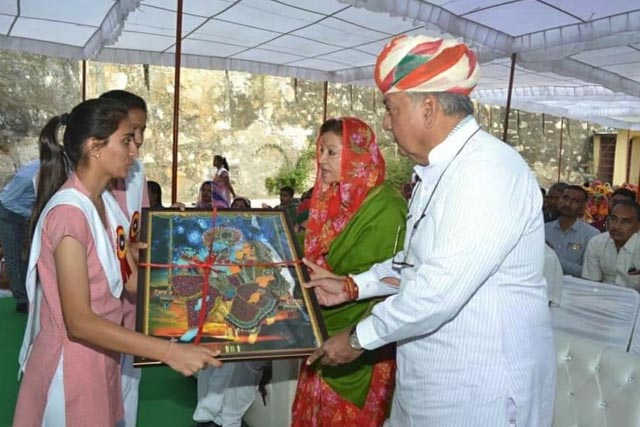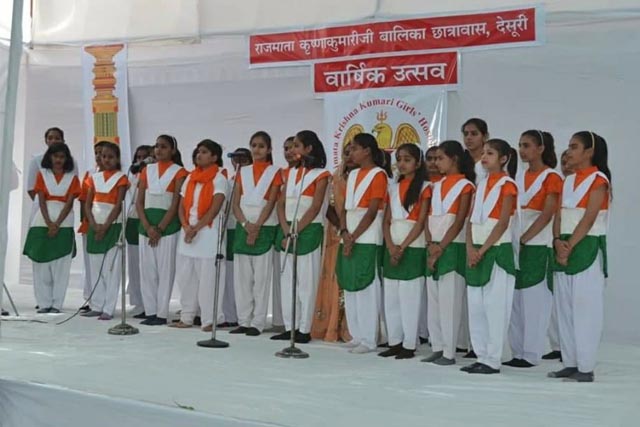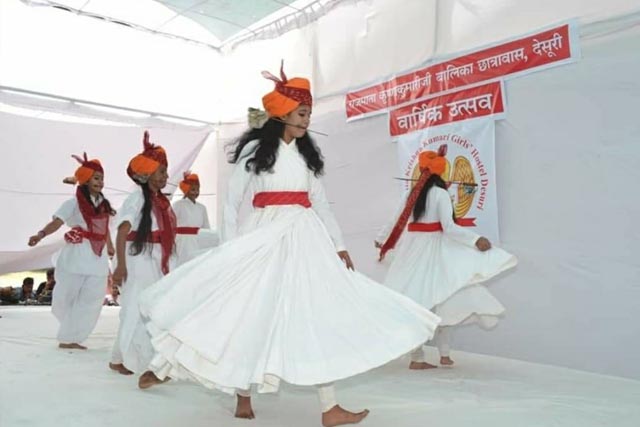 Visit to Girls' Hostel, Keru
On 3rd August 2019, RKKians of Class IX went to Girls' Hostel, Keru under the Round Square Pillar of Service and spent the entire day with the not so fortunate rural girls of the hostel. A warm welcome coupled with activities like Ice-Breaking session, Interactive Quiz, Friendly Kho-Kho & Basketball, Matches, Group Photograph DJ Party and visit to Bheruji Mandir in Barli were a great learning experience and a good change for both, the host and the guest.